Products and services
Tailored solutions manufactured in-house
Künemund Group's manufacturing operations are designed to focus on your individual needs and requirements. We produce special-purpose ball bearings, high temperature rolling bearings, linear motion engineering and seals, all in-house.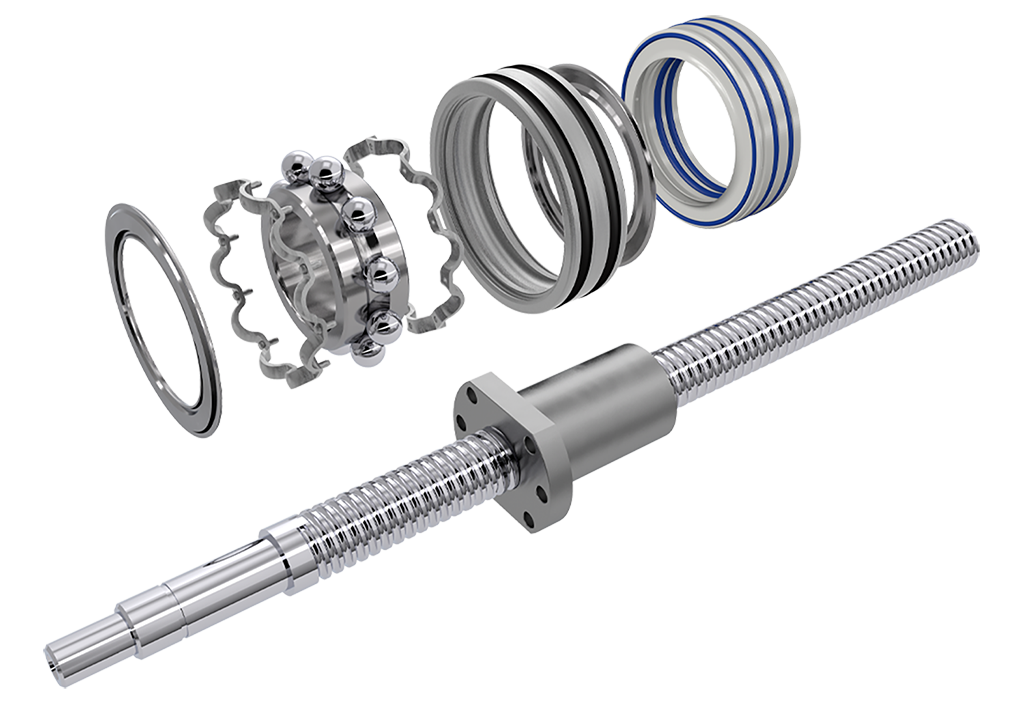 Services
Our service
Alongside a wide range of products from well-known manufacturers we have a second core activity: our own production plants for roller bearings, seals and linear technology. These in-house manufacturing capabilities mean that we can offer more added value: we support you every step of the way, from consultancy at the start of the project, to product selection and calculations, right through to order processing (e-commerce solutions).
Sales with engineering consultancy
Trade, consultancy and sales
We've got you covered: our five trading companies give you access to the full Künemund Group portfolio including engineering consultancy – everything from standardised branded products to custom manufacture. Our experts are ready and waiting to answer your questions and discuss your requirements.
As a full-range provider, we offer proven and innovative products from our partner companies. We supply roller bearings from premium brands such as SCHAEFFLER, TIMKEN, GRW and GMN, seals and machining spindles from leading suppliers such as GMN and IMT, and linear technology from SCHAEFFLER, EWELLIX and THOMSON.